Protecting Your Home From Algae With Power Washing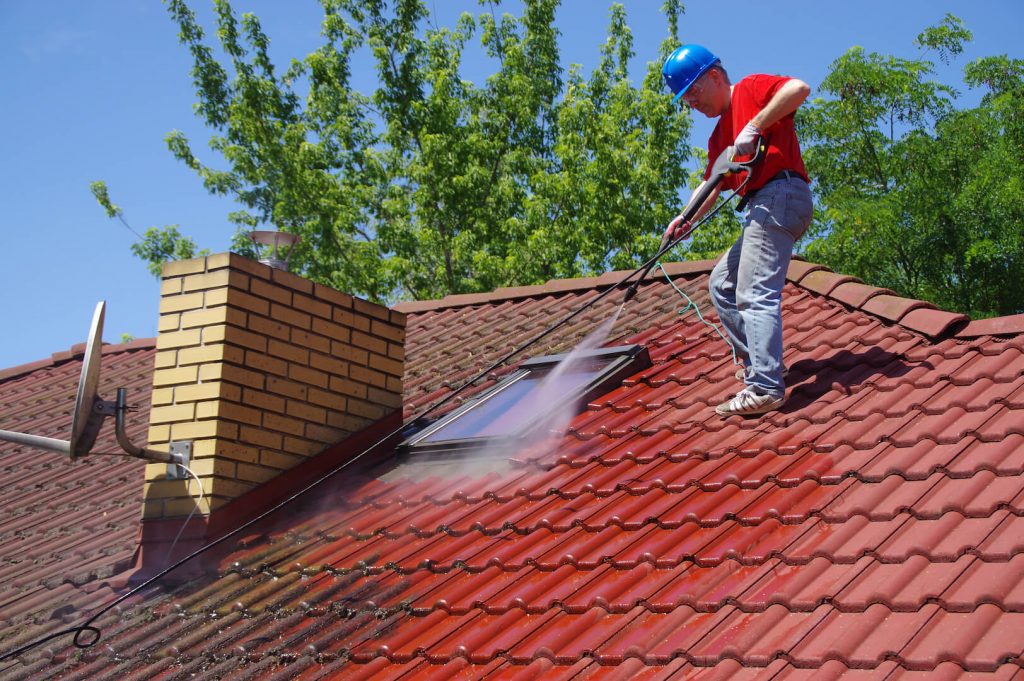 Are you sick and tired of dealing with algae on the exterior of your home? That green slime is definitely not a welcoming sight for your guests. Did you know that algae is a sign of a healthy environment but is an unsightly nuisance to homeowners? Generally, homeowners are desperate to look for ways on how they can remove the algae away. Should you scrub them off? Get a brush and start brushing? It can be a good idea but it can be very time-consuming. The best way to get rid of those algae is through power washing.
Generally, the best recommendation to clean the algae off is to pressure wash or power wash. Power washing can effectively clean the algae because high water pressure can force out any growth that has gone down in the pores of the siding. After you power wash the surface, there is a slim chance that the algae will be back. Compared to cleaning algae with a broom and soap water, power washing allows you to get rid of algae faster and is less likely to return again.
After you power wash the surface with algae, don't forget to treat the concrete. Using a bit of chemical to put a finishing touch on your cleaning task can significantly protect the surface. Plus, it will make the surface look good too.
Once the surface is clean, make sure you do regular cleaning and increase sun exposure too so you can avoid future algae problems.
Why Should You Power Wash Your Home?
If you live in a place where the weather changes from time to time, then power washing will really help you keep your home safe against mold, mildew and stains. Other benefits of power washing your home include:
Prevent permanent damage to your home
During winter, the buildup of grime and other stains brought on by the cold weather could damage the exterior of your home if not dealt with right away. Worse, it could cause permanent problems to your home. A power wash will remove the grime easily without hurting Mother Nature.
Eliminates Allergens
As much as it is important to protect your home against mold and mildew, it is also important to protect the health of your family. When spring arrives, the level of allergens in the area also increases which may hinder the whole family from enjoying the season. With power washing, you can be assured that these allergens will be removed. 
Saves money and time
While the traditional cleaning methods take time to clean and remove algae in your entire home, power washing guarantees you that the job will be finished as efficiently, but in less time. All the grime that has built up on your home surfaces throughout the season can be removed. It also saves you the hassle and money with repair costs since your property will be kept in good condition.