Picking The Perfect Wallpaper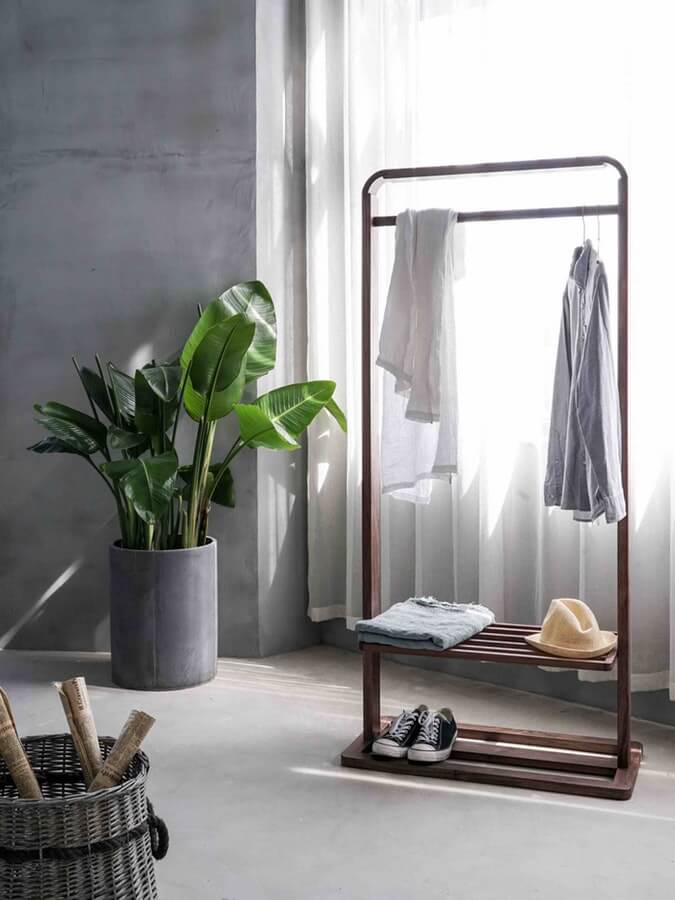 Are you planning to freshen up your home? You can change the look of your home in an instant by installing wallpaper. You don't need to do expensive renovations. Wallpapers come in many designs and color schemes. Whatever look you want for your home, you can always find wallpaper that will match your taste. Over the years, many homeowners are actually choosing wallpaper instead of paint due to a lot of good reasons. Wallpapers last longer plus with a wide range of options you can choose from, it can give you more freedom and expression in your home's decoration and style.
Pick the Perfect Wallpaper
However, with so many options most people actually find it hard to choose a wallpaper for their homes. Here are the questions that will help you pick the perfect wallpaper:
Where will you use the wallpaper?
If you want to pick the perfect wallpaper then you should know that there are certain patterns and colors for each type of rooms. For example, a bedroom is a place where you want to create a calming and relaxing mood so you would likely look for a wallpaper that will bring out the zen mood.
What is the style of your room?
When choosing a wallpaper, always consider the style of the room to make sure that it matches well. Depending on the ambiance, for example, you might like to choose a wallpaper with delicate design or florals in pastel colors for a child's room. The soft hue of your wallpaper will complement the design of the room. For men with the contemporary room, wallpaper with bold geometrics and metallic accents will go well with the surroundings.
How will you use the wallpaper?
While some would love to cover all their walls with wallpaper, there are also some who will wallpaper on one wall to highlight something on the room. Some are even choosing to put the wallpaper on the ceiling and leave their walls with neutral paint. If you want to cover the four walls in your room with wallpaper, a stripe design is the safest way to achieve the contemporary look. Bold pattern with a metallic design will also give the classic appeal.
Which design to avoid?
There is no wrong wallpaper as long as you know how to play with colors and patterns. However, if you are new when it comes to interior decorating using wallpaper, then you might like to stay on the safer side. Don't use wallpaper with smaller patterns especially if your room has a unique design as it will be hard for you to match and have a cohesive aesthetic.
Lastly, make sure to know the measurement of the area where you will be using your wallpaper. This will help you determine how many rolls of wallpaper you will need. However, if you think you won't be able to pull off a DIY wallpapering on your space, consider getting the services of a contractor such as DGI painting. You can also be guaranteed that the wallpaper will be placed in the right area and match well with the surroundings in your home. Contact us today to amplify your home!