Items That Are Not Safe For Power Washing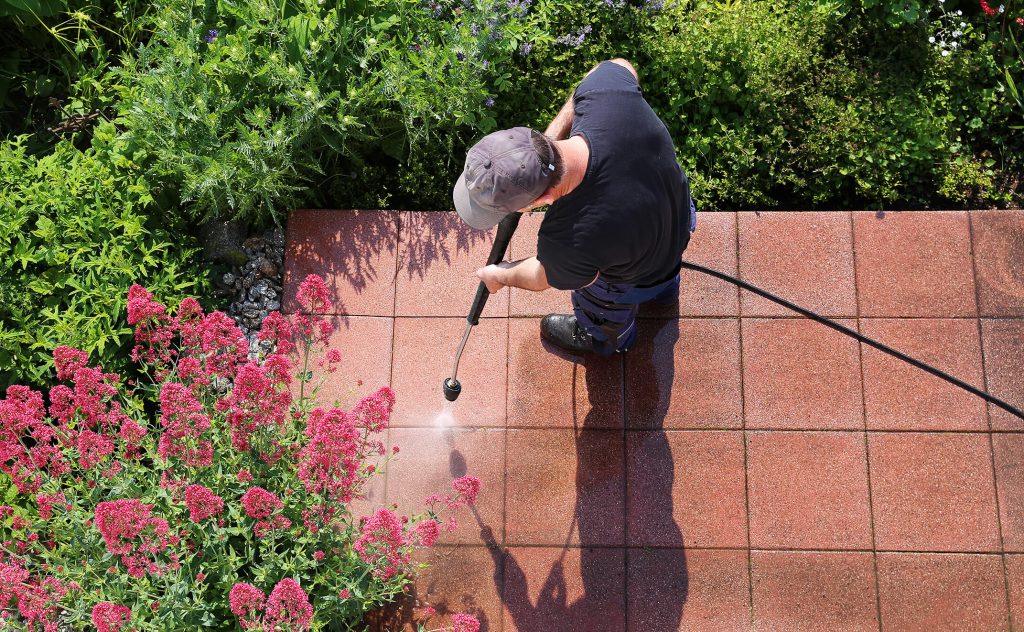 People are naturally drawn to cleanliness. We seem to function properly and become more productive if we are in a clean surrounding. Cleaning can be a tough job, but there is nothing more satisfying than being able to see a dirty area or wall all cleaned up. There are a lot of ways to clean and one of the most popular cleaning methods is power washing. Power washing is suitable for commercial and business premises. 
What Shouldn't I Power Wash?
Power washing has increasingly become popular because it's easy to use and anyone can do it. A typical cleaning task may require a lot of your time, effort and gets you dirtied, but with power washing, you can finish your cleaning task without any mess on yourself. It can save you a lot of time too since you will just direct the force of water towards the dirt such as stains. If the stain is in a hard-to-reach location such as an area that traditionally needs a ladder, just point the nozzle towards the stain and you'll eliminate the spot in no time!
Despite being convenient to use, saves you time and a very effective method of cleaning, power washing may not be applicable to all things. There are items that strong water pressure can damaged and are not safe for power washing. Here is a list:
Wood siding
You can wash wood siding, but there is a risk of having water on its exterior surface. When high water pressure hits it, it can damage its insulation, electrical wiring and even allow mold growth.
Electrical meters and panels
These fixtures may be resistant to rainstorms, they can crack or be damaged by power washing. Instead of cleaning your meters and panels, you may end up paying for costly repairs.
Asphalt shingles
Power washing for the roof is acceptable, but not when you have asphalt shingles. Water pressure can remove the granules responsible for giving your roof protection. When you are in a high place and are using a pressure washer, squeezing the trigger can create powerful recoil that can throw you off your balance and may cause you to fall.
Lead paint
Removing paint may be time consuming and you might be tempted to do power washing. Don't do it because lead paint can be harmful when blasted into the air; thus, it should be carefully contained once it is removed.
Living things
Do not play around with pressure washing when around humans, plants or pets. The pressure on the water can hurt physically as well as destroy plants.
Cars
You can do power washing on your car, but make sure that it is set to a low or soft pressure setting because higher pressure can cause small dents and can damage your car's paint.
Power washing is a great way to clean, but if you don't know what you are doing or what items are only allowed for it, this could lead to costly damages. Call the professionals to safely and properly clean the exterior of your home.