Choosing A Color Palette For Your Home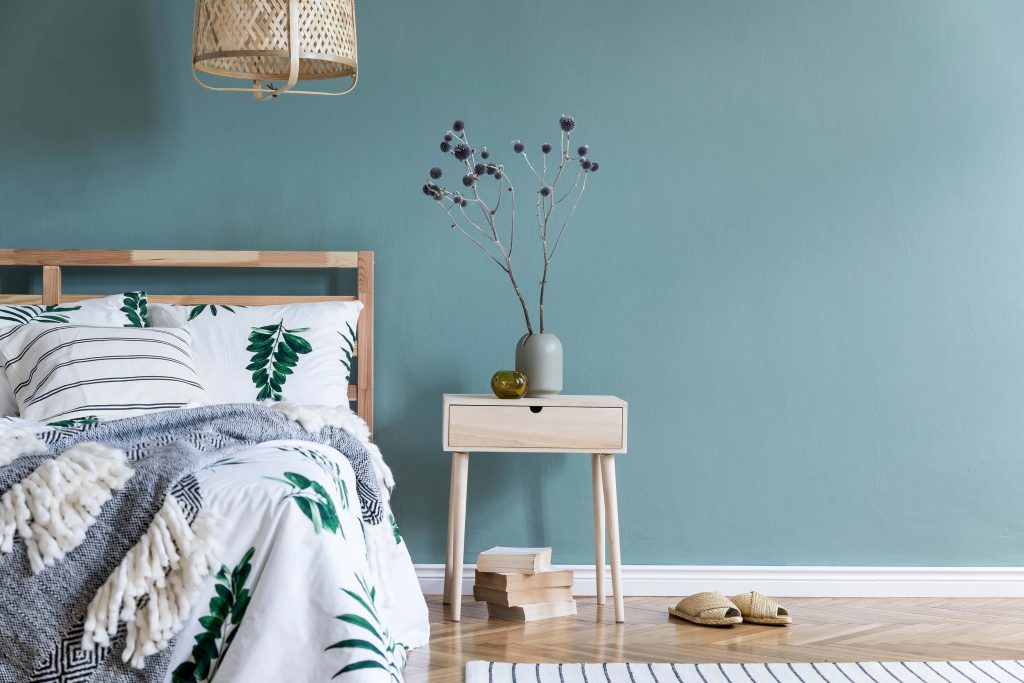 Decorating a home is fun but sometimes, it can be a bit tricky – especially when it comes to choosing a color palette. Nothing is as personal as painting and designing your home. Choosing your color should be something that speaks about your personality, style and matches your lifestyle. So, how can you possibly choose a color palette that will suit your home perfectly?
Tips for choosing a color palette:
Start with the largest pattern
Look for the largest pattern inside the room and start with it. It could your upholstery, a carpet, or your family portrait hanging on the wall. Choose a color from the pattern and use it in designing the entire room. You may like to choose neutral colors to make sure it will match your walls. 
Make use of the color theory
Remember the color wheel in your elementary years? Well, now is the time to make use of your knowledge in the color wheel and determine how different colors relate to each other. Using a color wheel, you will learn that blue will greatly complement green and purple designs. Or yellow on orange and green. If you want to use bold hues, then balanced them off with white and other neutral colors. 
Pay attention to areas for formal gatherings
Work on the formal areas in your home separately. Your living room and kitchen are one of the more important rooms of your house because it is where you interact with your visitors. Choose a color scheme that will make them comfortable yet they also get a glimpse of how you are as the homeowners. 
Consider the color of your clothes
Nobody buys clothes that they don't feel and look good with. So check out your wardrobe and see which colors you naturally appreciate and you think you will look good with. Use them as a reference when adding upholstery in your home.
Follow the right balance
The rule of the thumb is to follow the ratio 60-30-10 and you will never go out of way. This means that 60% of the room, mostly are your walls, should be a dominant color. Then the 30% of the room, including the upholstery, are for secondary colors. And 10% are for accent colors or those intended for home accessories. 
Decorate your room from dark to light, vertically
According to experts, the best and safest way to decorate your home is to get inspiration from nature outside. Just as the dark dirt ground, medium-colored trees standing stall, and the light-blue sky; you can also apply this color scheme to your house. Darker colors will be used on the floors, medium colors on the walls, and lighter colors on the ceiling. 
When choosing a color palette, consider your style and it should be enjoyable. You can also try to bend some rules and get creative with decorating your home. Incorporate your own style and designs and see how it goes. And always listen to your instincts – you can never go wrong with them.