Changing The Interior Of Your Home This Summer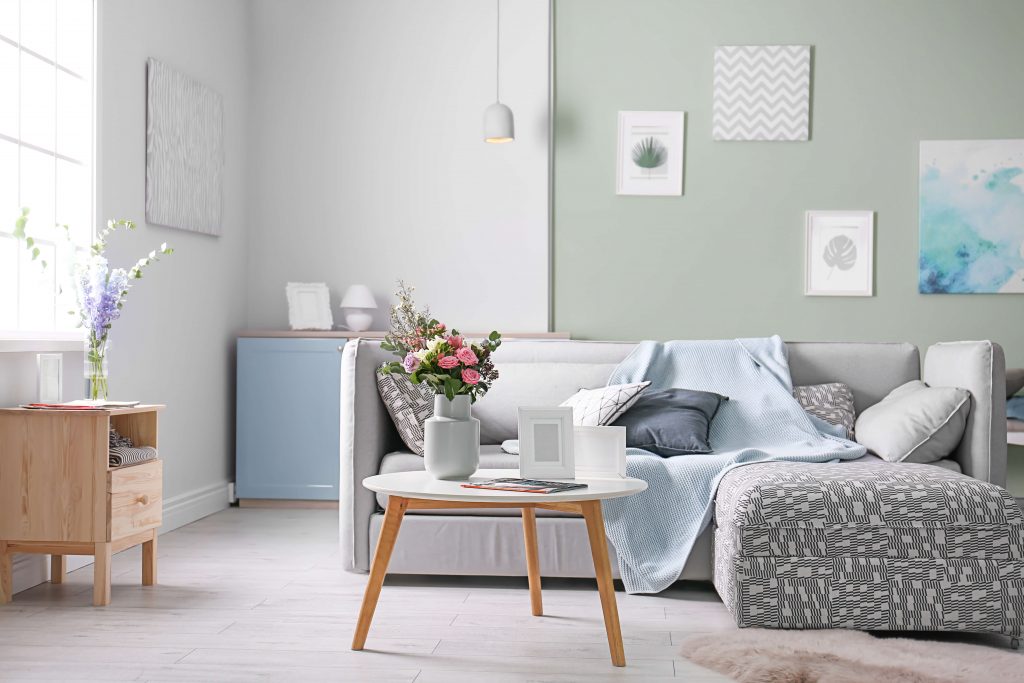 Your home is your sanctuary. This is where you can feel relaxed after a long day at work. Because of this, more homeowners are trying to improve the aesthetics of their home. Whether you get tired of the look of your interior design or you just want something new for the new season, changing the interior of your home this summer is a must. There is no more delightful thing to do than improving the look of your home.
Changing Your Interior Design
We always love the feeling of renewal which we feel every time the season changes. It means new opportunities – perfect time to make new ideas and put a fresh take on old styles. As the seasons change, your personal style will also change to accommodate the different vibes summer may bring. You can also do the same with your home. During warmer months, you tend to see brighter and lighter colors and bolder patterns. The interior of your home can revolve around that idea. 
When it comes to changing your interior design to suit the summer season, there are plenty of changes you can make. Here are a few of them:
Go for natural lightning
Summer means longer days, so why not take advantage of this and make your windows bigger to attract natural lightning. With bigger windows, you will be able to enjoy the summer sun more and at the same time, be able to save on your electricity since you will be using the natural light coming from the sun. 
Add flowers and plants strategically
Who says you can't bring summer into your home? If you enjoy the beautiful flowers in bloom in your garden, then why not bring some of these eye candies inside your home. You can add a vase full of flowers on your center table or near the window to give more summer-ish feel in the space. 
Add color to your porch or patio
There is no reason not to go out and enjoy the outdoors during the summer. Add accessories on your outdoor space such as rugs with cool summer colors, pillows, and cushions. Your patio or porch is a great place to hang out with your loved ones and friends when the weather is warm.
Add light colors to small rooms
During the summer, everything seems to be colorful and lively. It is a great excuse to add an illusion of extra space on your small room by painting it with light colors. Light colors doesn't just make your room brighter and livelier, but it also makes a small space look bigger. 
Always keep things in symmetry
This is one piece of advice that you should always keep in mind when decorating your home whatever season it may be. You can always count on symmetry to add balance and harmony on your space. 
Doing these things will instantly refresh your interior. It doesn't matter how much is your budget, there are plenty of styles that you can choose to do with your home during summer.